We can help you with development and publication of your website
For several years, we have specialized in web solutions that are tailored for companies and know what it takes for you to achieve web success with your site.
With us, you avoid unnecessary costs and only pay for services you actually need.
It is quite common to wonder what a website will cost, and is happy to answer questions like this and other questions such as. time spent on development and when the page can be ready for delivery. For us, communication is an important factor with all our customers and therefore we ask you to get in touch with us, no matter what you might be wondering.
Unique web pages and design
We develop our pages from scratch, and stay away from copy and clone CMS solutions that many web agencies use. You get a website that is unique, tailored to your wishes, and most of all, satisfies you as a customer with us. Let us together look at the possibilities for your company page and at the same time take a competition analysis of your industry, so that we can offer you the most optimal solution for your company.
Mobile-adapted website
To get the most out of optimizing your website, we recommend that you update to a mobile-friendly and responsive web solution. And not having a mobile-friendly website causes you to lose new leads, as more and more searches via Google, Bing and Yahoo and more come via mobile phones and tablets.
Mobile use is increasing with each passing year, and mobile, responsive sites are a necessity today.
However, there is no requirement for zoomed and cluttered pages, where visitors are unable to see the full range of pages visited. We have the ability to offer more clear pages on mobile devices, where we retain responsive features without losing search engine priorities.
Favorable rates on website updates
With prices from 699NOK you get solid updates to your website, so you can change the content and keep your website updated at all times. We help your company map features and updates that are relevant to visitors to your pages, so that we can keep the cost of your website minimal.
Vi tilbyr månedlige planer om du ønsker faste oppdateringer som nyhetsbrev og kampanjer.
What do you need in your web pages?
It is important to remember what the purpose of the website is, ie to provide information to your customers.
A business page should have a clear and concise navigation menu, present their products and services clearly, and should stay away from magical elements that confuse the customer.
If you want an advanced site, we are happy to set up a demo, developed from your wishes, free of charge!
There are no regulations on how your website should look, but in different industries, there are different requests from customers when it comes to information requested by customers.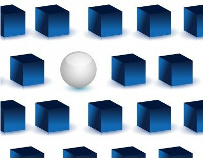 Can I edit my page myself?
In recent times it has spread that everyone can edit their own pages, and that you can create your web page in 1 2 3.
This applies to CMS solutions where the web agency develops design based on its theme templates and delivers this to you. You can then change the content and images as you wish. There is of course a catch, you can destroy the page, both visually and functionally, high fees are then required to get the page to a working condition again.
More and more people are declaring themselves web developers and web designers without having the knowledge or understanding of how a web page actually works, and then use such solutions for businesses. One fine day you are suddenly left without a side and have to start all over again.
We therefore choose to deliver our web pages without an editing function by default, but can of course deliver with an editing function if absolutely desired.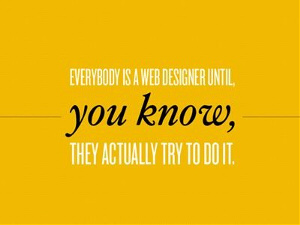 BUSINESS WEBSITE – ADVANCED
Suitable for customers who have greater online authority and a lot of content. These pages are coded for a lot of web traffic and frequent visits. Here we can offer dedicated servers and vps servers, which you rent directly and can possibly operate yourself.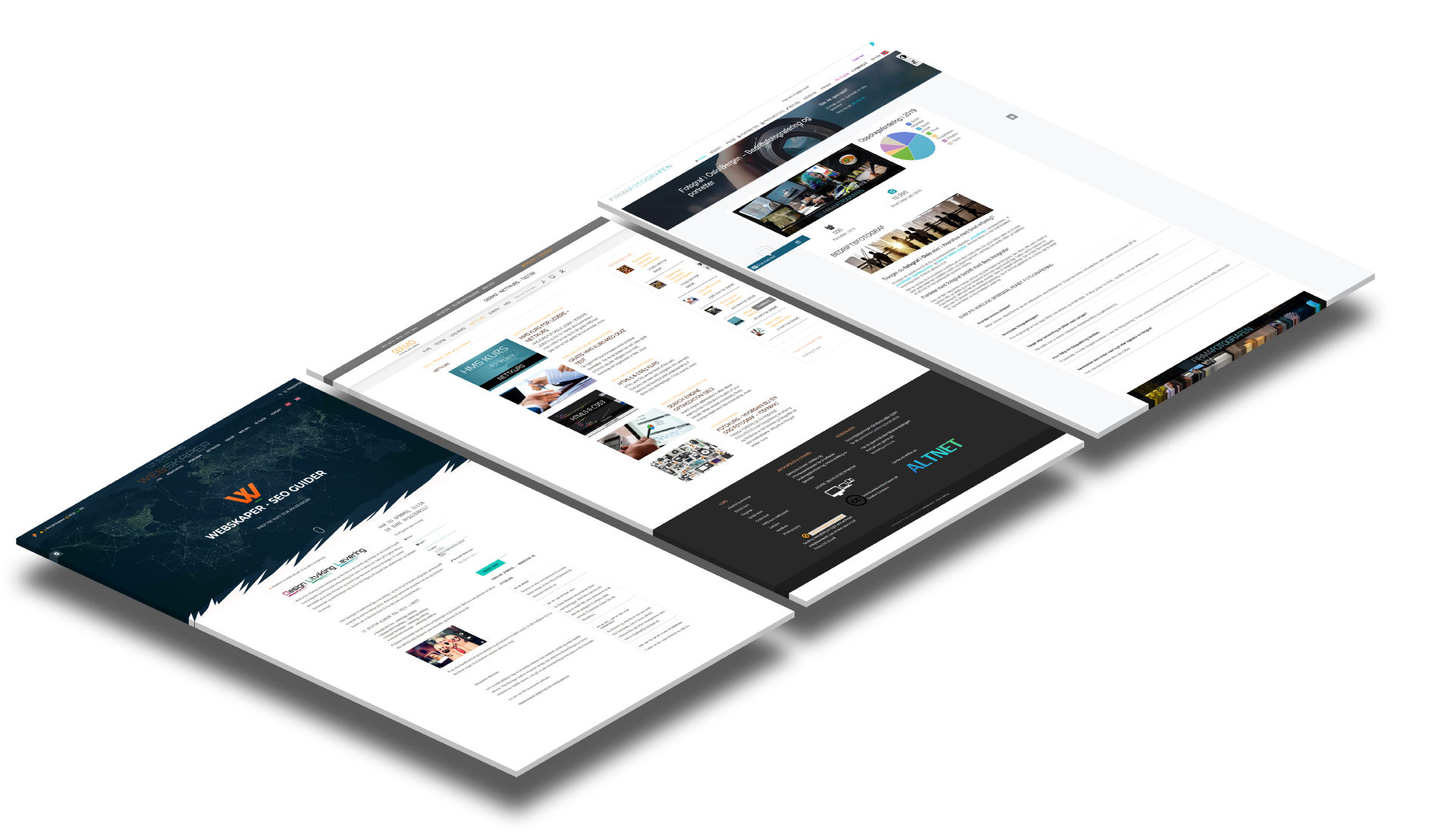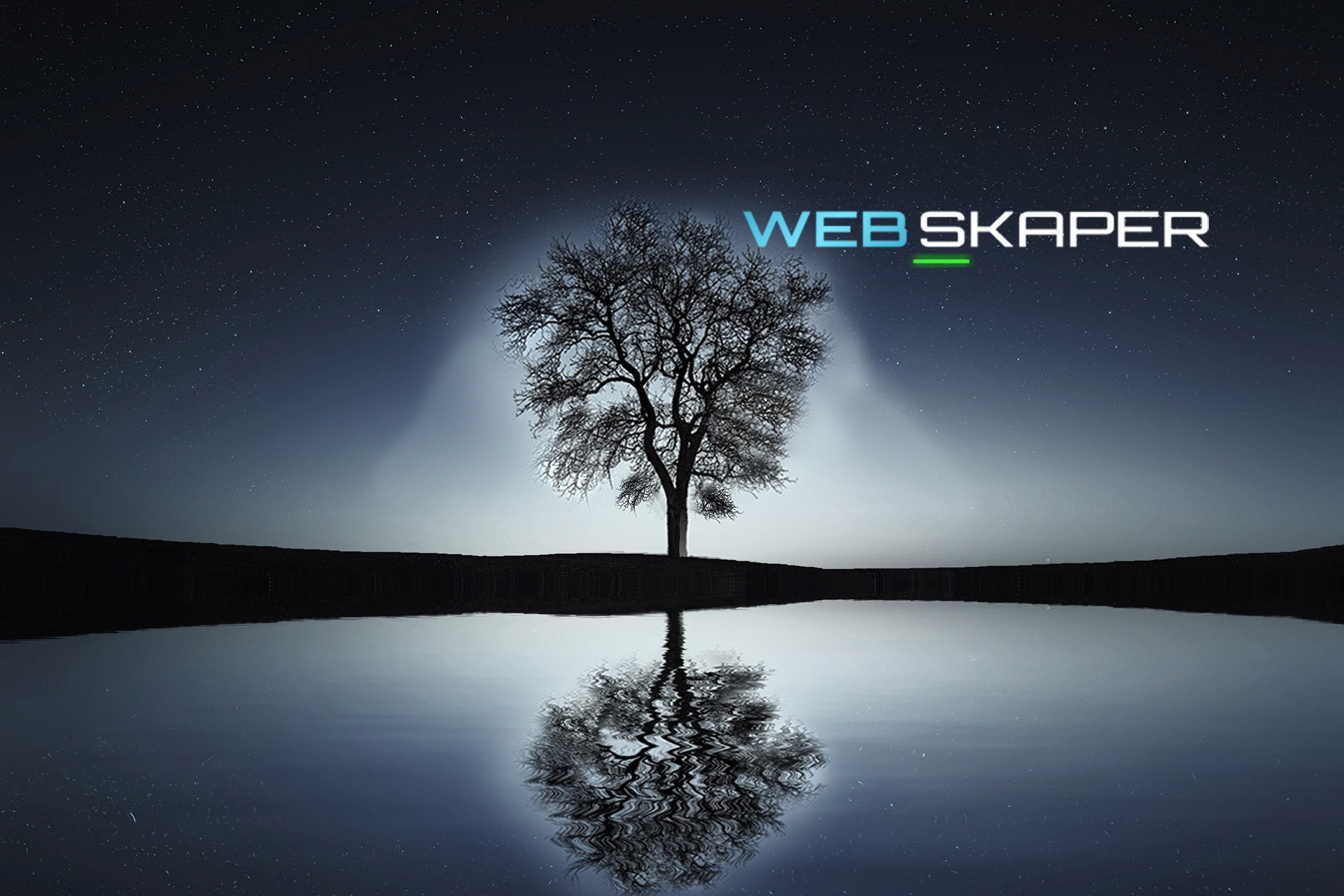 This post is also available in:

Norsk bokmål